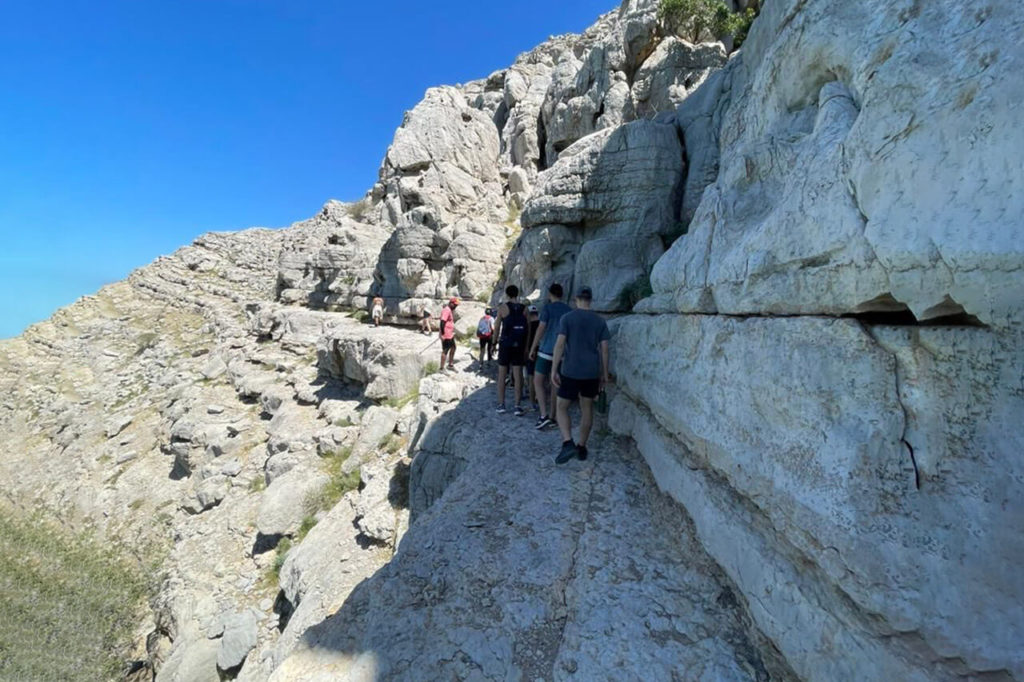 Trip Introductions :
Trekking is the best way to enjoy Musandam's spectacular mountain-landscape close. We offer a handful of trekking options to guests. This tour involves walking over rough and inclined ground. Trekking can be a daylong gentle walk or can be extended to several days. Coastlines and rugged paths can be explored. Trekking can be arranged for an individual or for a group.
What to Bring: Sunscreen, Steady shoes, Hat
What to Wear: Casual wear, comfortable trekking shoes
Includes: Refreshments & Fruits
Note: This tour is not suitable for those with injuries or conditions. Pregnant women and children under 6 may not participate.